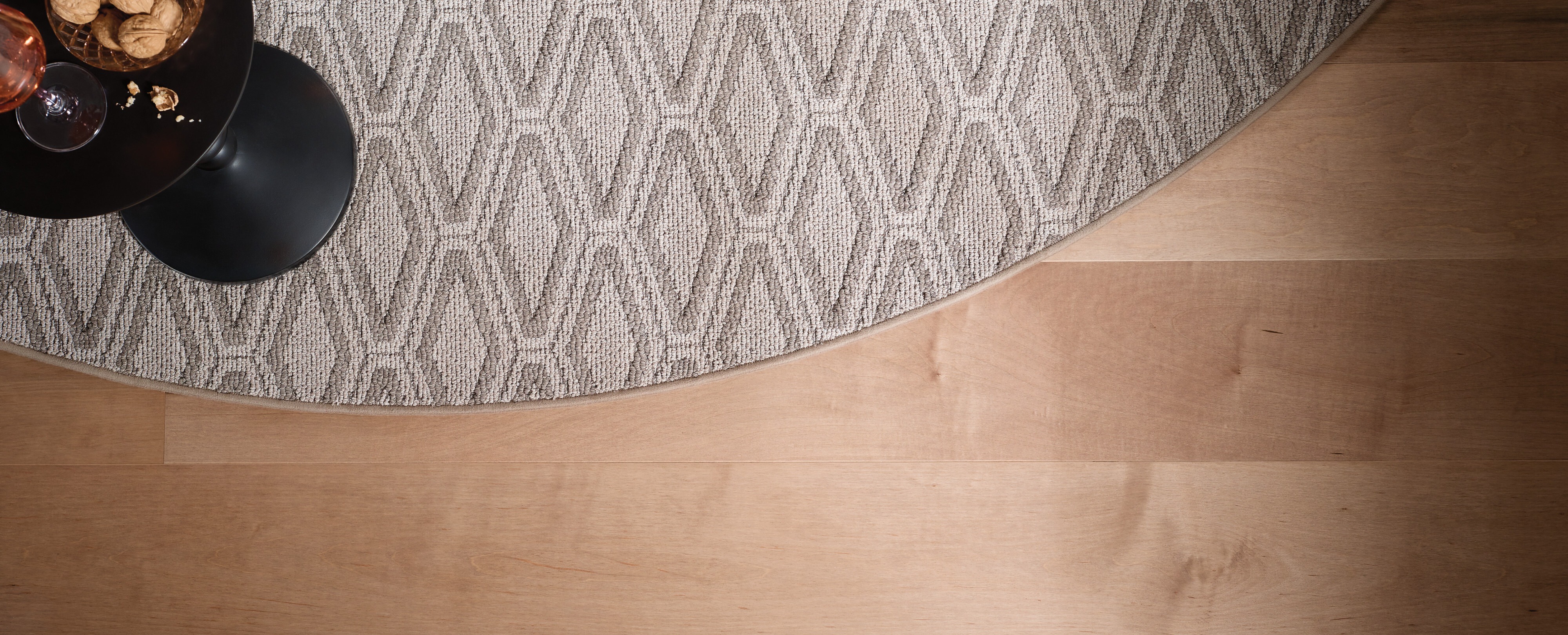 Design Your Home to Match Your Lifestyle
Start designing with a member of our team today! Schedule a free 30-minute design consultation to get personalized flooring recommendations and complimentary samples.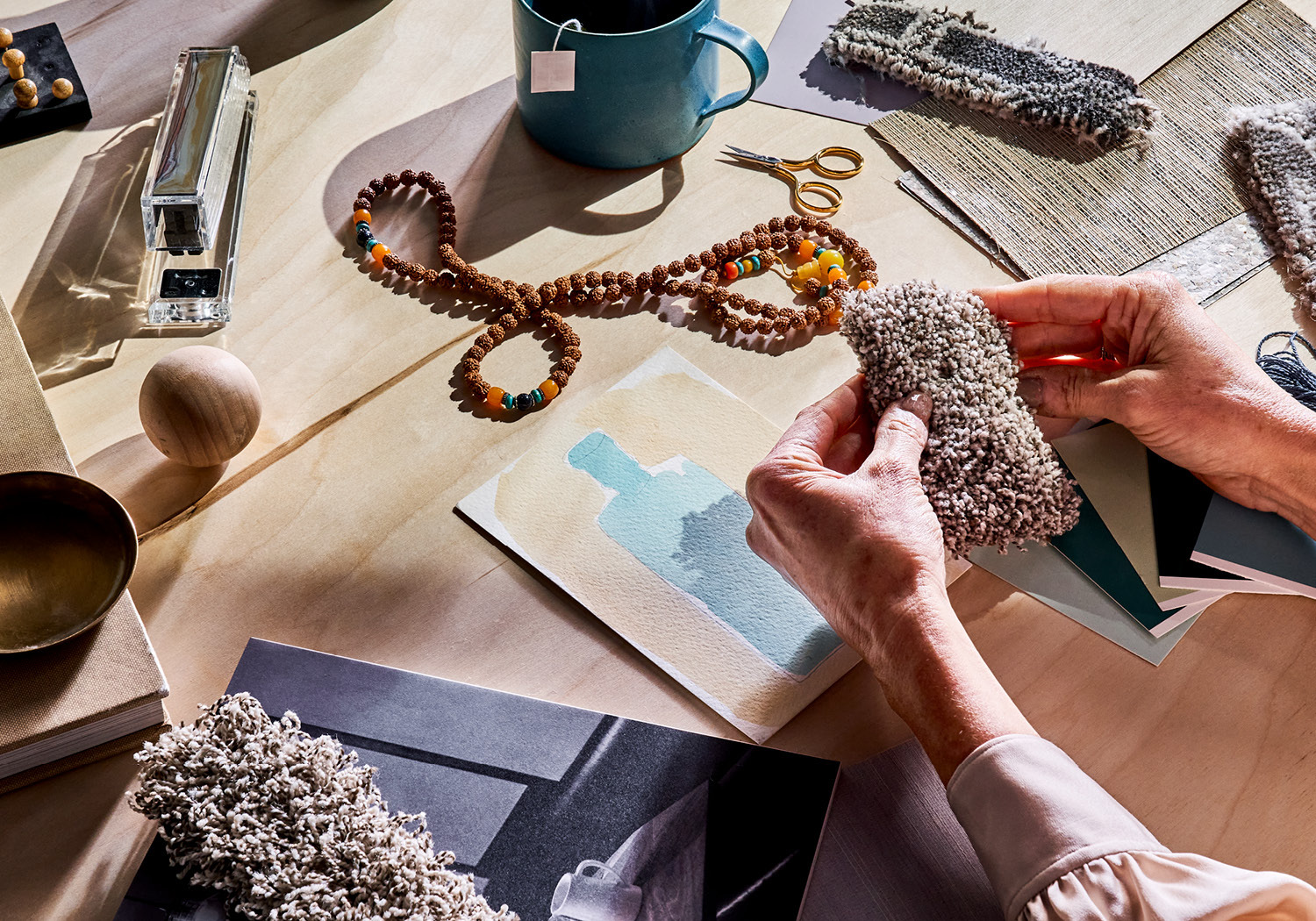 STEP 1
Schedule a free design consultation. Tell us about your space and how we can help you!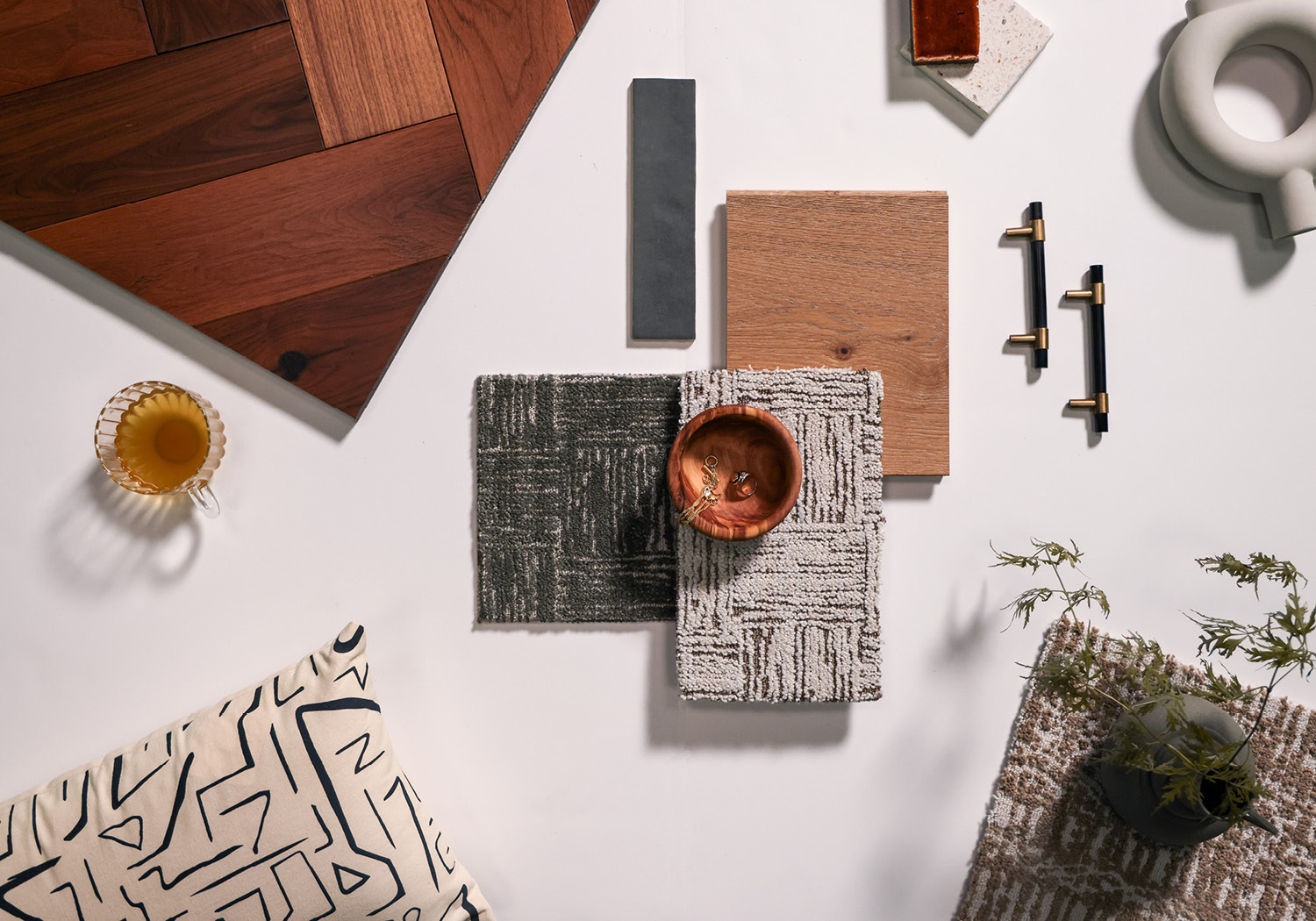 STEP 2
Order complimentary samples. Our team will find products that fit your personal style!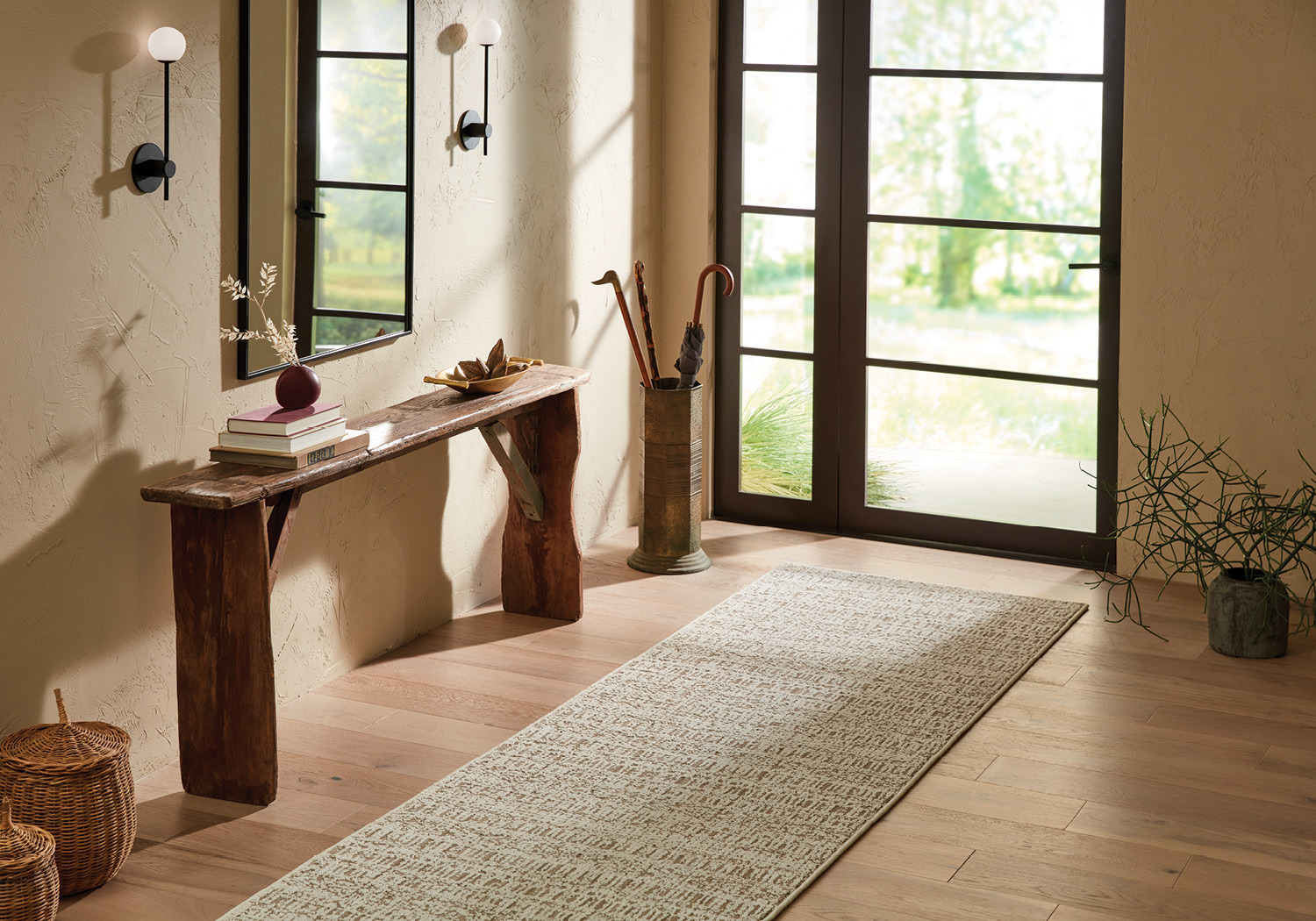 STEP 3
It's time to bring your favorite product home. Our team will help find your local retailer.

We'd love to see how A/T is helping you achieve your ideal space! Snap a photo of your project and tag us on social at @AndersonTuftex.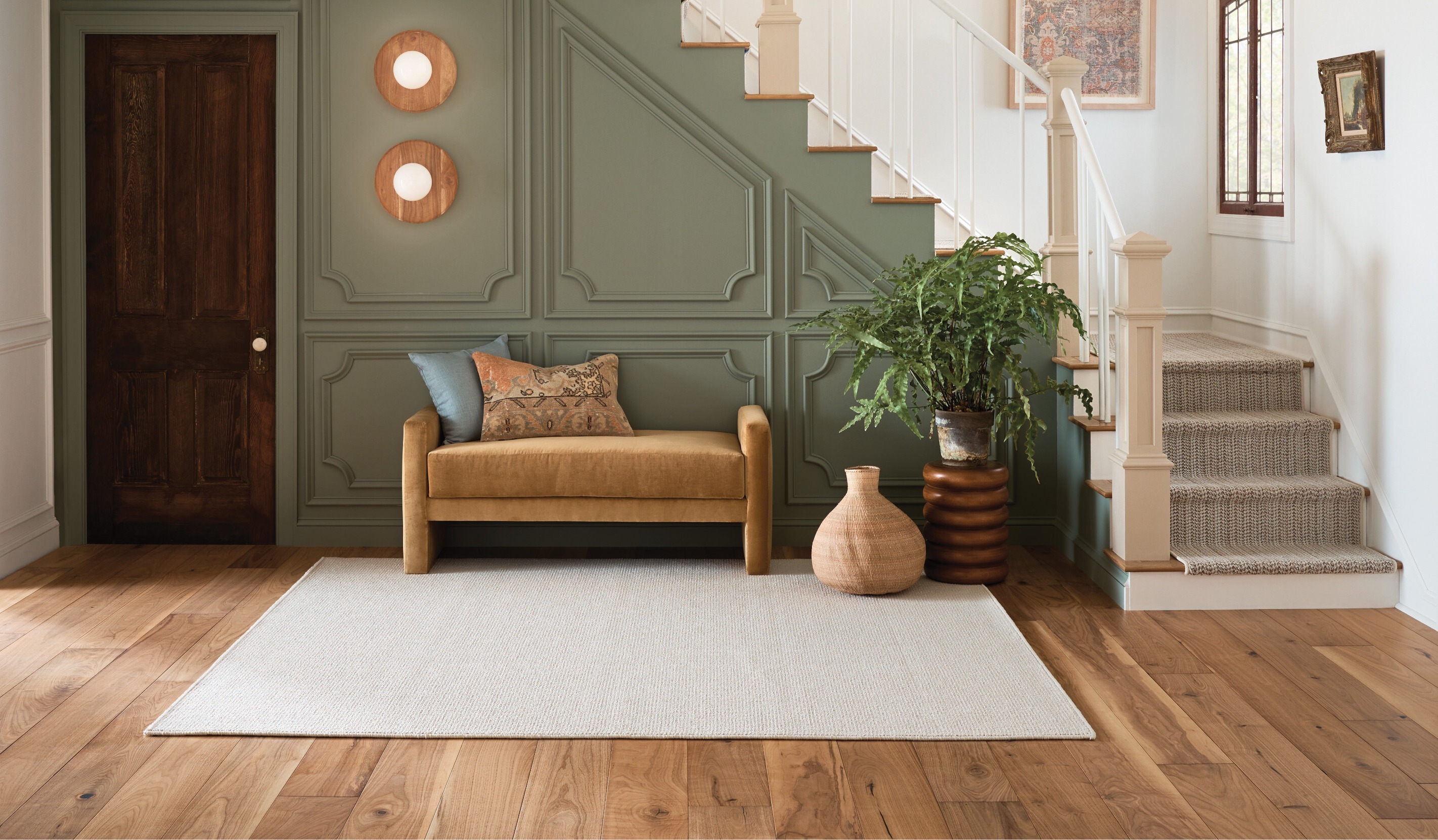 You'll be matched with a member of
our team for your entire
project — no matter the size.
Anderson Tuftex is ready to answer
questions, make suggestions and
bring your vision to life.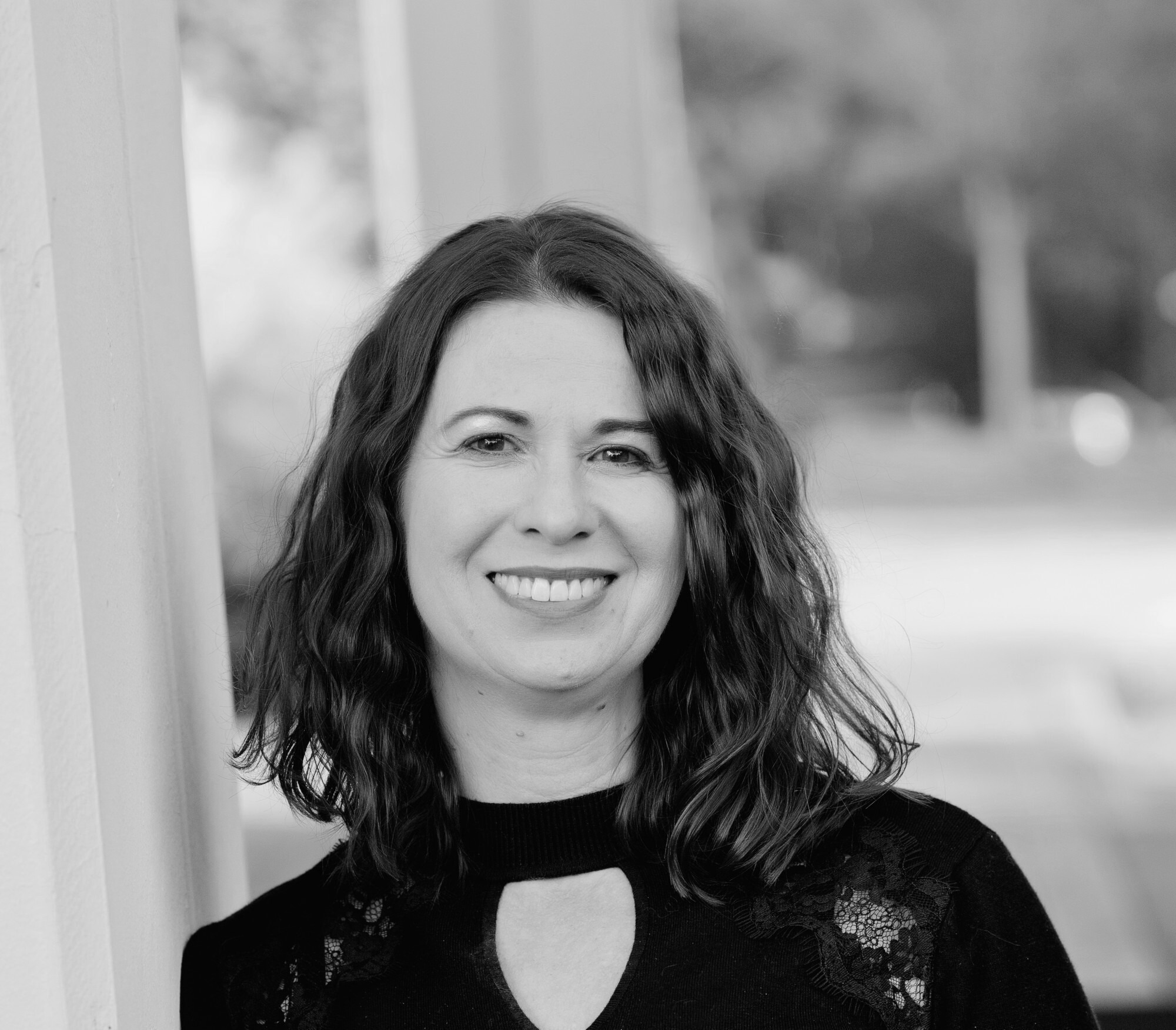 Favorite product:
Always Natural in color Silver Polish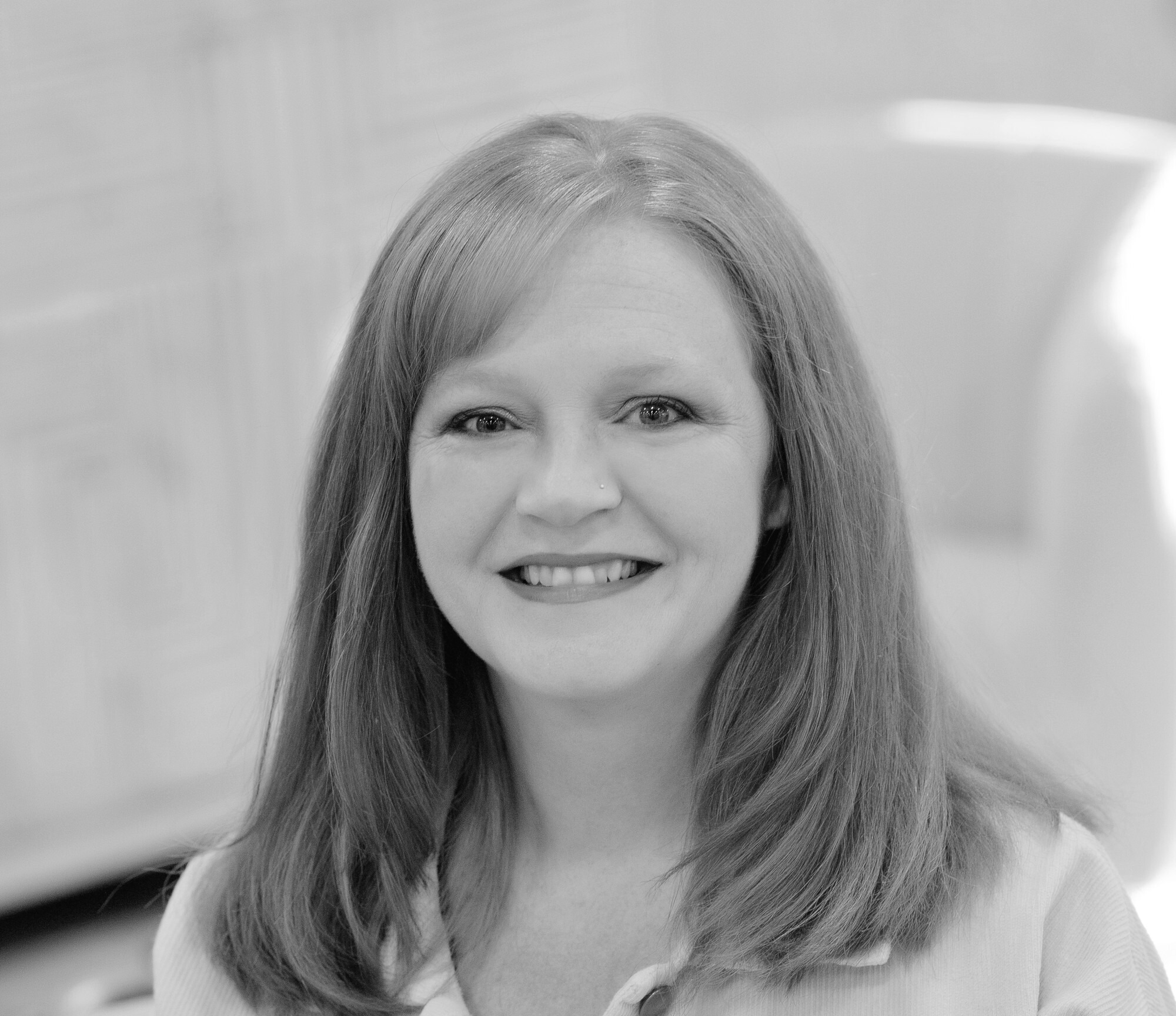 Favorite product:
Marquet in color Chateau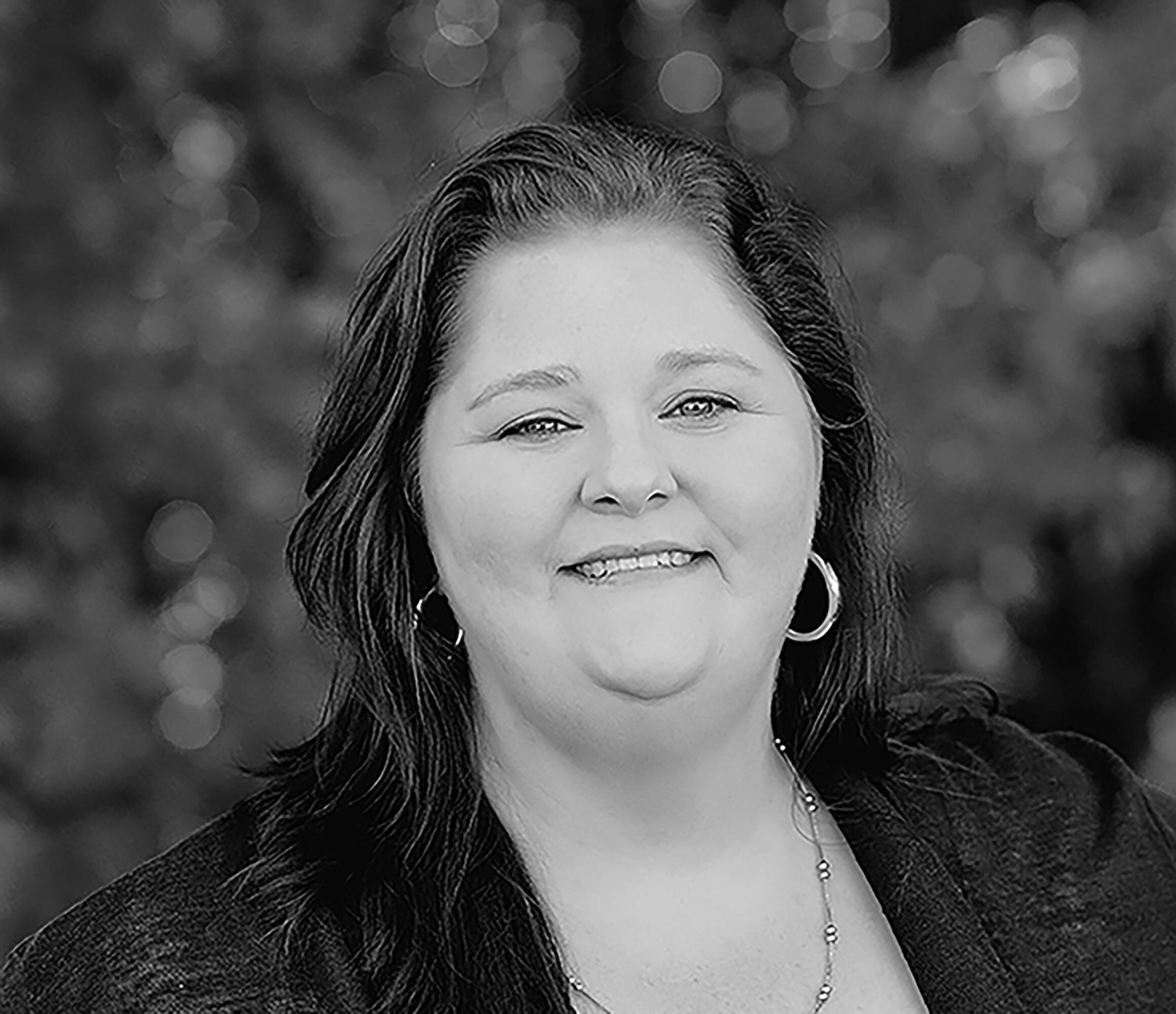 Favorite product:
Noble Hall in color Baroness
How should I prepare for my appointment?
Take photos of the space(s) you are considering for new carpet, hardwood or rugs. Gather photos that inspire you as well so our consultant can get a sense of your exceptional style.
How long is my appointment?
Your first call with a design expert can be up to 30 minutes. You can schedule as many follow-up appointments as you need to give you the confidence you need to move ahead with ordering your new flooring.
What happens after my appointment?
Your design expert will recommend carpet and/or hardwood from Anderson Tuftex that fit your needs and will send you complimentary samples. You can always schedule follow-up appointments!
What happens after I make my final decision?
Your design expert will match you up with a local Anderson Tuftex retailer. Your retailer will will place your Anderson Tuftex order and can help you coordinate installation.
Is there a fee or obligation to purchase?
No! This is advice given freely with no strings attached! We know planning and designing can be hard so we created Design Services to make that experience easier.
Our goal is to make flooring simple. Our products are curated to empower you to create the dream space you've always wanted.
© Copyright 2023 Anderson Tuftex